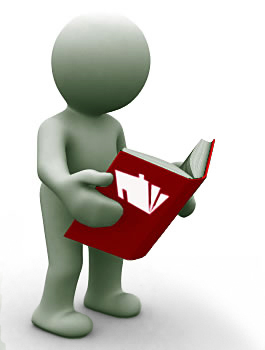 These documents must be included in the Home Information Pack for all properties:

1.

Index (a list of pack contents)



2.

Property Information Questionnaire (PIQ)



3.

Energy Performance Certificate (EPC) prepared by a qualified inspector.



4.

A sale statement which summarizes terms of sale.



5.

Evidence of title from searches of Land Registry Records



6.

Search report from enquires with the local authority



7.

Search report from enquires with the water and drainage services

For commonhold/ leasehold properties the following document are also required:

A. Commonhold Information


Name and address of managing agents, regulations and rules



B. Leasehold Information


Copy of the lease, regulations and rules etc




View a sample HIP report